OnRPG has partnered up with R2Games to get you into the Beta of the new medieval-fantasy MMORPG Broken Realm!
Broken Realm is the highly anticipated follow-up to R2Games' Crystal Saga: Origins which was released last year.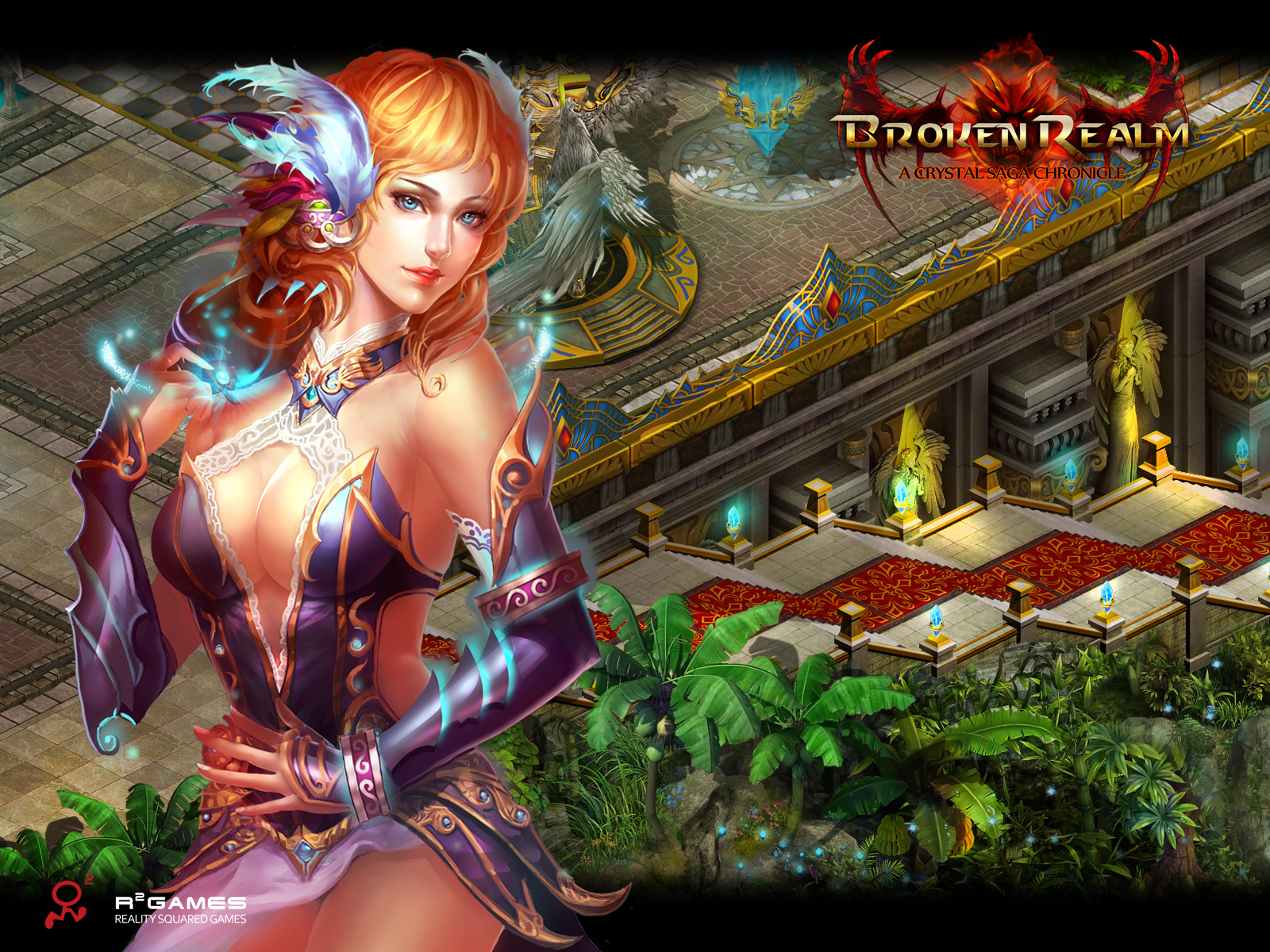 R2games Loyalty Pack Includes:
Health Orb (Bound) x3
Mana Orb (Bound) x3
Pet Food (Bound) x5
Fairy Wings (Bound) x10
Wind Soul (Bound) x10
Safety Stone I (Bound) x20
Moonlit Warg (3 days) x1
Note: End?2/30/13, 00:00 Server Time (GMT+8)
To get your key you have to follow these instructions:
Enter your OnRPG username and password below to get your key
The key will appear at the bottom of the page. Copy & paste it to a safe place as you may not be able to retrieve it once you close your browser!
To Redeem your key:
Visit http://br.r2games.com/ and create an account. Enter your OnRPG code when prompted.
Follow the instructions to download and play!