Today, Warframe is celebrating its three year anniversary with all players with gifts and a special discount.
All Tenno will also receive the first and second anniversary gifts, the Dex Furis and Dex Dakra. Each is equipped with a Catalyst, includes a Weapon Slot and is ready for action. These can be claimed by logging in and accessing your inbox by March 29, 2pm ET.
DEX SYBARIS – This Lotus-themed lever action rifle, is equal parts elegance and executioner.
DEX DAKRA — Bring swift and heavy damage to your enemies with the Lotus-themed Dex Dakra.
DEX FURIS — This dual version features a Lotus-themed skin, high fire rate, high accuracy, and low recoil.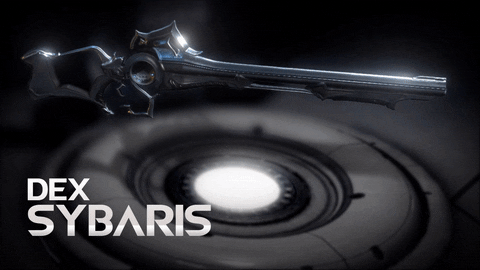 As an added bonus, until March 29, receive an additional 15% off on Excalibur Proto Armor Skin and Nyx Nemesis Skin, as well as 25% off the Proto Glaive Skin.
Console players will get their rewards with the next console update.